DLS is appropriate in fulfilling client's requests, our team will take care of every query subjectively.
DLS can provide :
ERP Consultation
ERP implementation
ERP promotion
IT planning
System upgrade and technical service
ERP system customization and development
Operation and maintenance
Training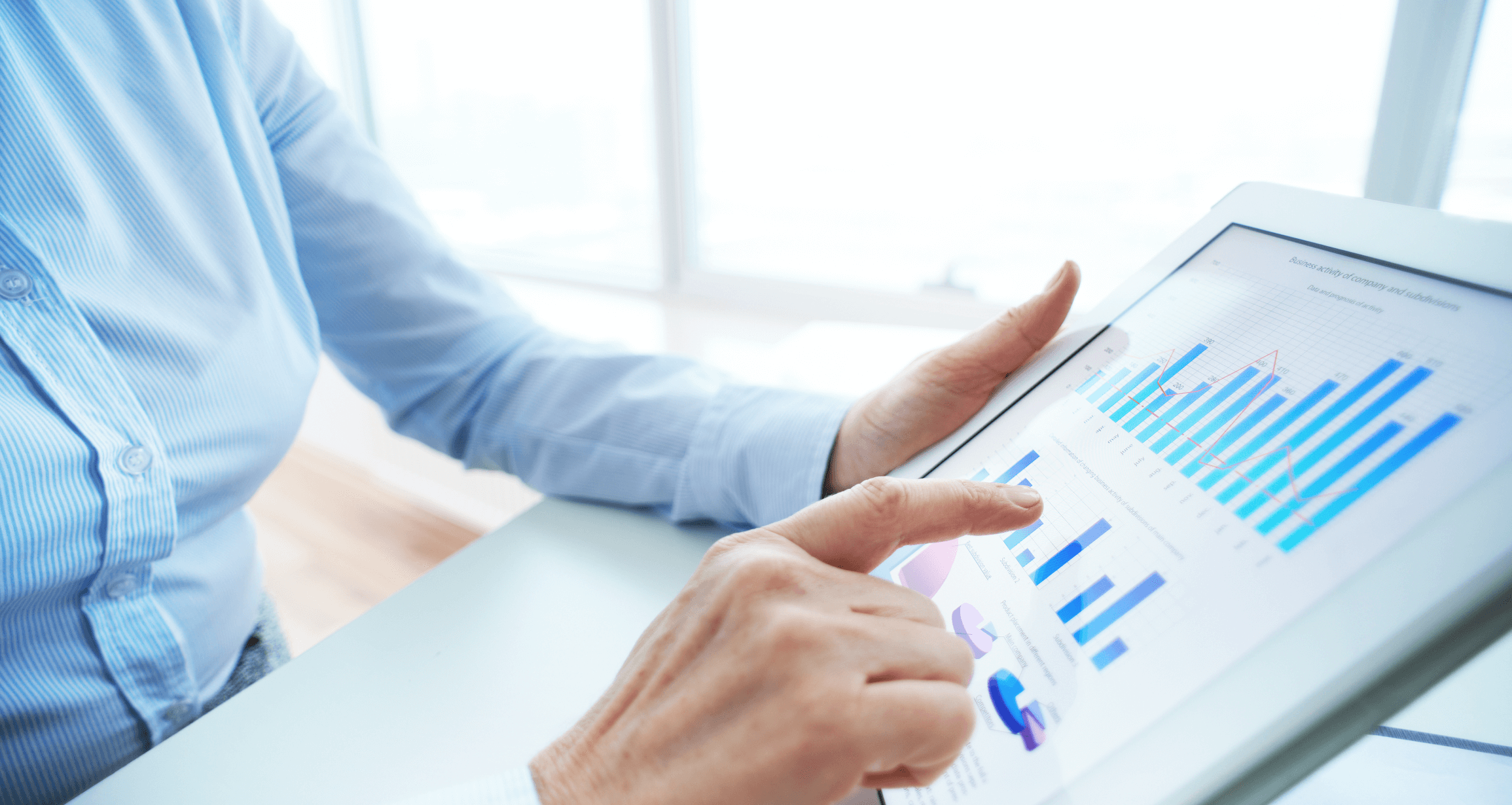 ERP Consulting Services
DLS has been effectively working in ERP implementation and consulting services since 2017. We have a group of experts who will analyze and align your business to ERP, our team can guide you to improve your quality of work which leads to better productivity. We understand the value of early planning.
We ensure that from client's perspective, you can start with minimal need of software without burdening the client and radically can enhance as per the business convenience.
ERP Implementation And Customization
The decision to invest in an ERP is a big organizational decision and DLS can help you in maximizing the return of what you have invested. We focus on delivering the product on time with high quality functioning.
We can provide the people who have expertise knowledge and success history of implementation in their respective domains.
Customizations can be done according to your organizational requirements and client's business needs.
As your business evolves, your software can grow with you, by expanding, upgrading and modifying the changes you need and you find us all through your way.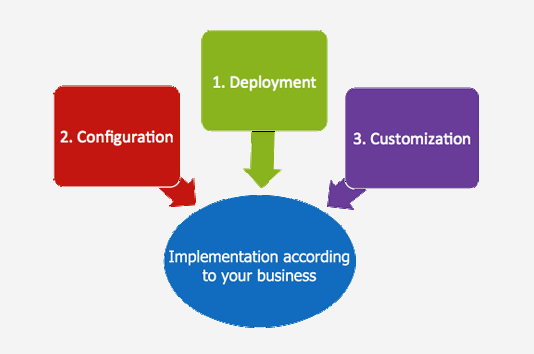 Support And Upgrade For Current ERP Users
DLS Understands the importance of timeline difficulties companies face during upgrade of existing ERP systems. Upgrading in software versions are necessary for better and faster performance of your company. You can make it effortless by choosing the DLS as partner for that, we upgrade your software's with minimal invoking of your routine work procedures.
DLS can provide :
Technical support in software upgrade process in versions
support needs in hardware or software
expert scope expansion
Reveal process in currently using software
DLS assures radical support and engagement needed by clients to upgrade the systems with minimum interruption and effective functioning which make your work run smoothly and effectively in lesser time.
End User Training
DLS team can help your people gain a detailed knowledge about working in ERP software.
Training your IT team in any chosen software by your company is very crucial thing for adopting and creating ease while working, it takes much of your time if not planned.
We agree that training is an important activity to influence the working experience of your business. Technical training of your IT team plays a key role in maintenance of ERP. We can offer in house/on site training for end user accordingly.