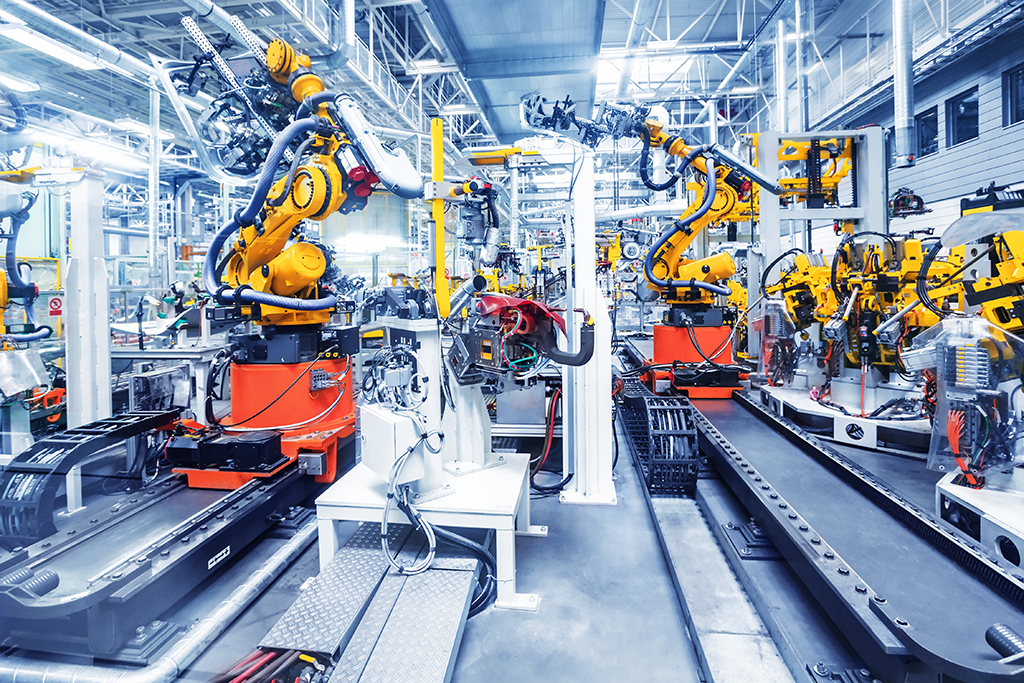 The manufacturing industry is not the same as it was a decade ago. New technologies and a changing economy have led manufacturers to Enterprise resource Planning (ERP) software, which can enhance efficiency, diminish costs and increase in sales and streamline business processes, but most importantly, enable the organization to make accurate, informed and strategic decisions.
ERP technology integrates all aspects of a business and empowers your businesses to function smoothly by maintaining a single database.
ERP Software Centralize and Streamline Manufacturing Processes
In ERP solution all data is available in centralized location with complete visibility in all functionalities likeDesigning, Development, Inventory, Procurement, Production, Finance, Sales, Delivery and more. Flexible processes with multiple planning options, tracking and interactive action messages helps you to handle rush orders, make exceptions and respond quickly to last-minute orders and changes.
ERPSoftware Increase Efficiency by Optimizing Processes
The ERP software enables your organization to track all your company activities, with this you canquickly identify the processes and procedures slowing down the design, manufacture, and delivery of goods can be faster.
ERP solution provides some key features
With ERP Software manual work of any company can be reduced and can increase the productivity of the industry
Complete WEB based software-can be used on any browser instantly around the world.
Unlimited users- small to large industries can run smoothly with multiuser feature.
Inbuilt Email and SMS Integration- helps to reduce time on communications.
Flexible Software- plug and play, easy to customize according to your business.
Mobile & Tab Compatibility- access our ERP in your mobiles and tabs.
Dynamic Dashboard- helpful to the higher management to take quick decisions.
Multilanguage- user interface can be built in client-specific language.
ERP solution helps to bring healthcare providers, Insurance providers and Patients under one platform and keeps all the crucial information centralized. Health sector is tremendously growing and facing challenges to maintaining their complex data and multiple reports. ERP software can improve your operational speed by streamlining information across pharmacy, Laboratory system, patient's health records, Employees details etc.
Healthcare processes: ERP can be used in maintaining patient registration, managing electronic medical records, radiology departments, OPD and emergency.
Financial Planning: ERP ensures payments from various care providers and payers.
Adopting Best Practices: ERP can efficiently manage all policies and procedures pertaining to member benefits, claims, enrolment, and provider's networks, which keeps you updated with best practices of the sector.
Patient Safety: ERP software enables best communication between the healthcare providers and patients.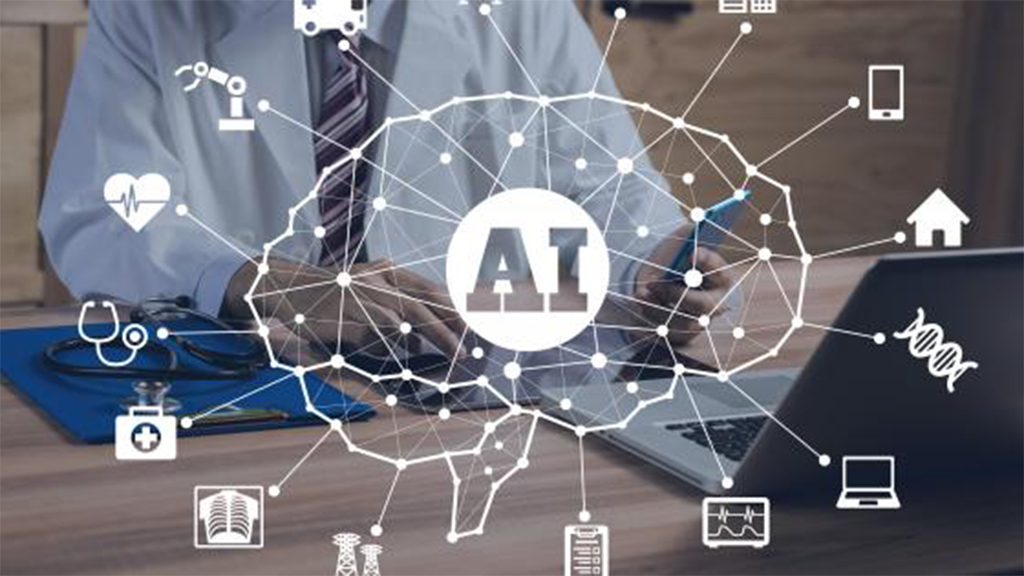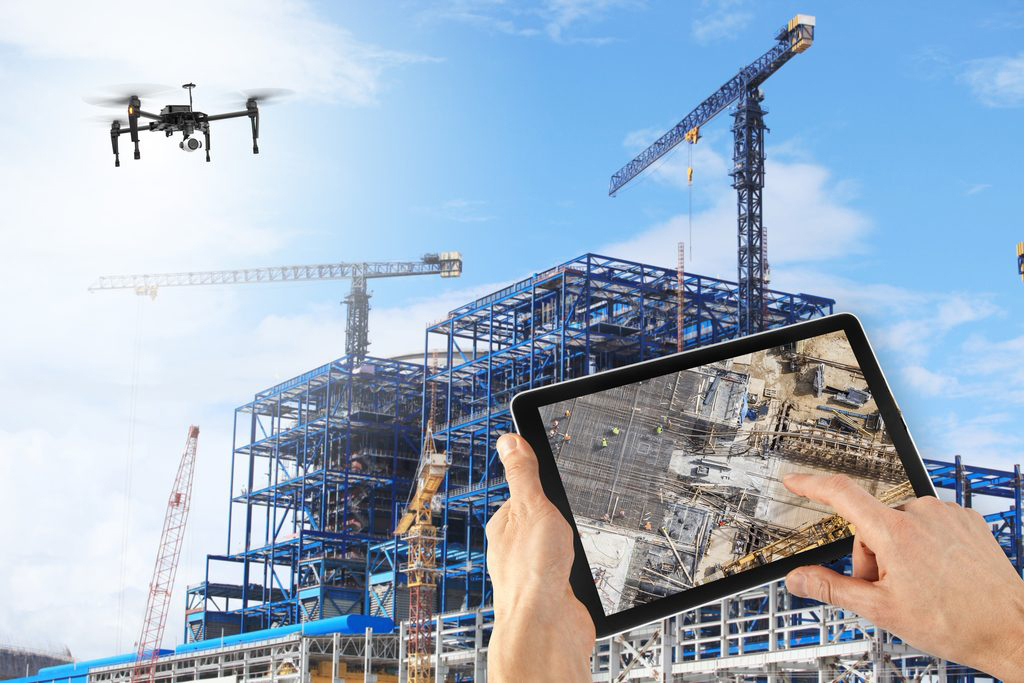 ERP Gives highly ranked tools to manage all construction processes, and modules can facilitate your business management.Global Construction Industry is expanding to higher limits, the commercial and residential buildings, management architecture, roadways, etc.
Construction and Real Estate companies need a sophisticated and robust software to integrate their processes for better operational efficiencies and customer satisfaction. The modern equipment and machinery; the high-end technological gears and construction elements; from hammers to fitting – everything is better and smarter.
ERP for Construction sector will help in:
Improvement and coordination in operations
Decisive management over the practical departments
A helping hand in strategic execution
Internal control across all the departments
Streamlining of all processes
Visibility of all departments
Freedom to take decisions from anywhere
Cloud in Construction sector
Cloud Construction Software can perform all of the tasks and more, it is full accessible from any mobile deice, and can be used anytime, anywhere, 24 hours a day, 7 days a week.
ERP provides fully integrated tools which can ease the work of Builders, Design teams, and Architects across the construction industry. The solution can be deployed locally on a server or hosted in the cloud and offers modules for resource planning, opportunity management and financial forecasting.
ERP features multiple dashboards which offer users information about various aspects of the project. Construction firms can also automate tasks through the dashboard.
Today, most of the retailers face increased competition from new retail formats such as e-commerce and web stores. They have to deal with constantly moving stock, the high number of employees at multiple retail outlets, different pricing, discount and loyalty rules applied to hundreds of products, etc.
The perfect retail ERP software makes the store processes more organized, improves overall productivity and increases customer satisfaction.
Benefits of retail ERP:
Customer management: Retail business needs a dedicated customer management module. ERP software helps to achieve a truly integrated view for their customers. A powerful ERP software allows the retailers to have member programs that allow promotional and marketing schemes, including points and discounts.
Demand forecasting: retail stores face heavy customer demands these days. It is important to match the demand with supply as well as great service, so that they don't return with disappointed. Here ERP software helps in tracking past trends and forecasting future demands is easier and higher on accuracy.
Inventory management: ERP software helps in retailers effectively manage their inventory levels, by ensuring that they have the requisite stock levels required to complete the transactions. It also helps in tracking the expiry or shelf life, by sending the alerts.
Store and warehouse operations: ERP software makes easy operations like market analysis, merchandising, creation of stores and warehouses with a link to each other, workforce management etc.
Purchase and vendor management: Retail ERP allows to create purchase approvals, manage multiple purchase list, supplier setups etc. you can invite suppliers for quotations, and can decide the approval by comparison tool of ERP.
Employee management: Retail ERP efficiently helps in managing employees by keeping track of shift scheduling, time clocks, the hours that employee worked etc.
Point of sale (POS) system: A critical part of the retail which acts as a tool to execute all the transactions and is usually places at the front counter where all transactions happen. POS system- integration of POS machines and POS software.
E-commerce with ERP: E-commerce represents the changing and modern face of the retail industry. Your web store's integration with your ERP software enables you to function more effectively.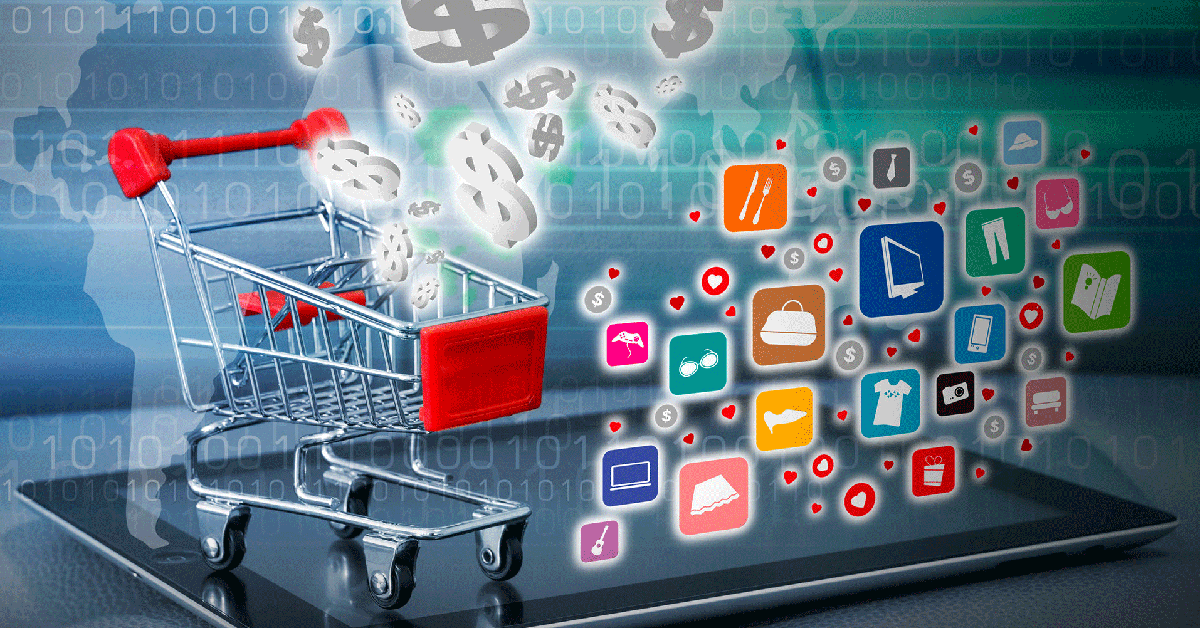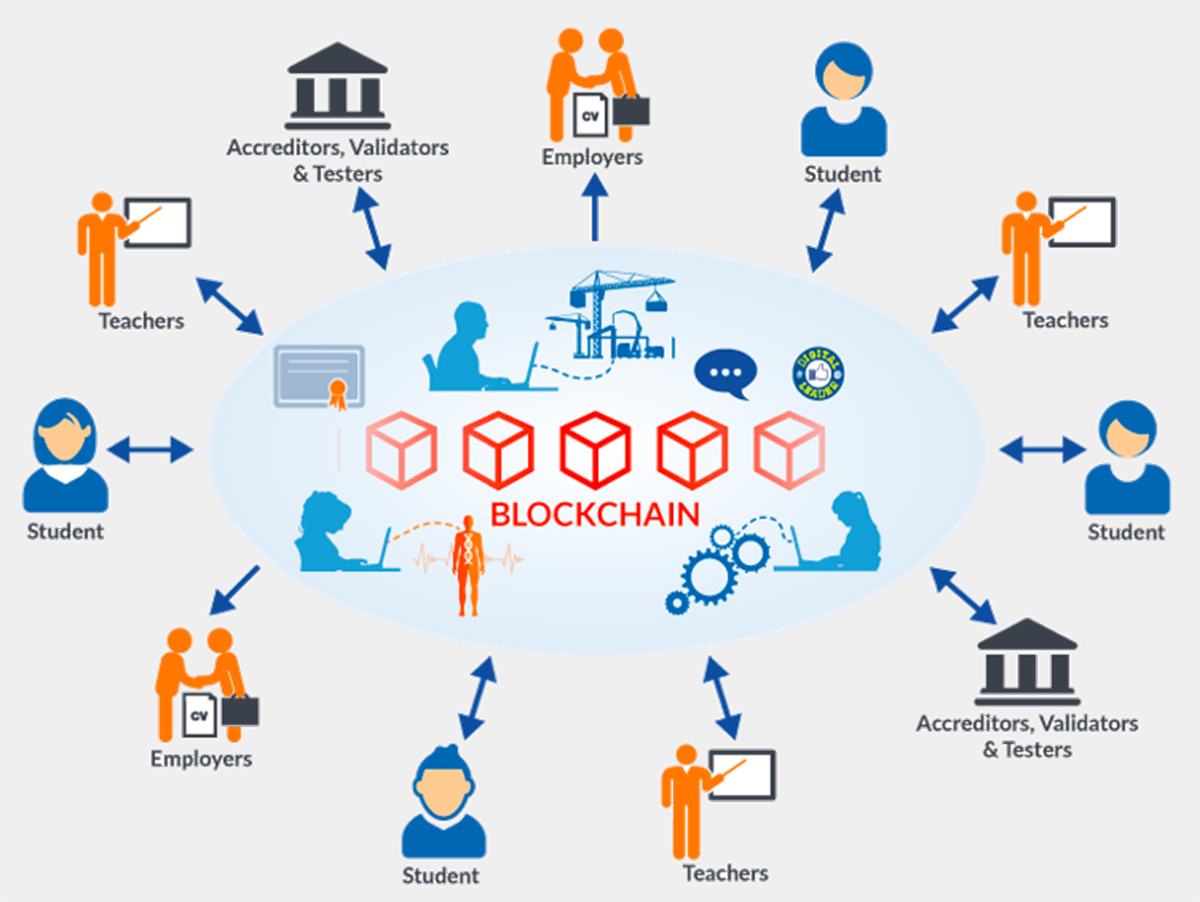 Education ERP Software is a web-based ERP software solution is to streamline and manage student information efficiently along with automating processes for he stakeholders. It helps students, teachers, parents and management and administrative department to use school data in a more organized and structured manner.
School ERP's advantages
Automate admissions
Cost effective
Provide one stop access
Simplify records management
More automated administration
A quicker management processes
Data is secured
Manage resources
Strengthen decision making
Fee management
Examinations
Communication between parents and teachers
Education ERP Software is a smart tool which can be integrated with your institute or university to end all your struggle in maintaining the data synchronization.